---
Day for Night
Work-Order
invited
James Zanoni
and I to be a part of their annual festival,
Day for Night
. Together, James and I developed a visual toolset to be used for branding, promotion, and live performances at the festival.
Signals

Leading up to the festival a series of teaser videos were released on Instagram to build up hype.

Lineup Release

Building on the design language developed in the initial Signals, the promotional video furthered our design language promoting the festival's lineup.

Assets


A selection of assets created for the festival.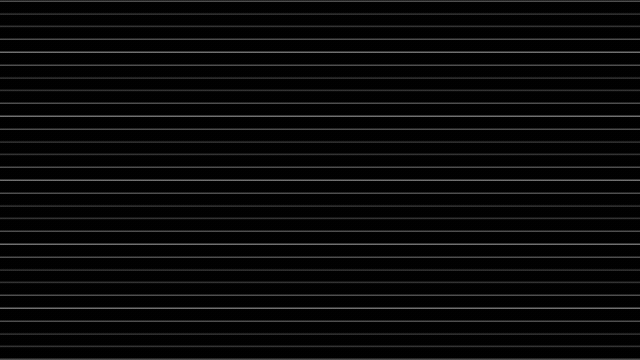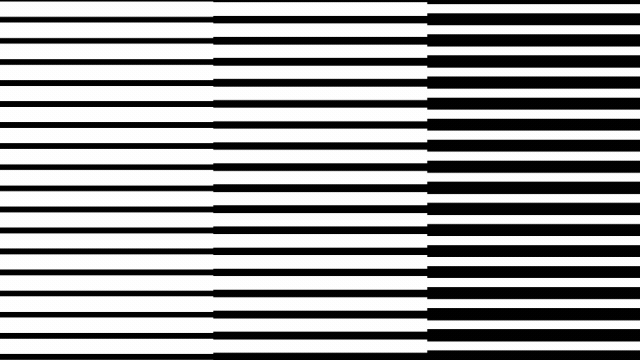 Credits
Work-Order
Direction

Kiffer Keegan
Executive Creative Director

Ross McCampbell
James Zanoni
Design

Ross McCampbell
James Zanoni
Animation