Work-Order
invited
James Zanoni
and I to be a part of their annual festival,
Day for Night
. Together, James and I developed a visual toolset to be used for branding, promotion, and live performances at the festival.
Signals
Leading up to the festival a series of teaser videos were released on Instagram to build up hype.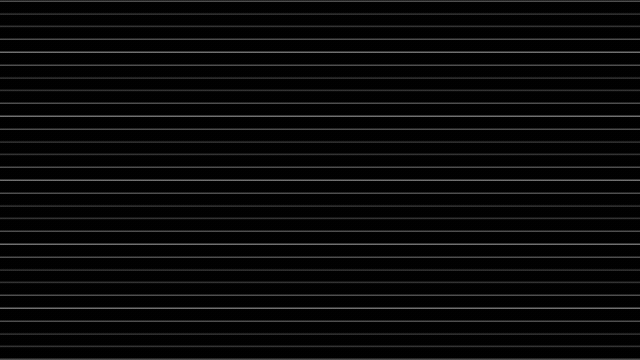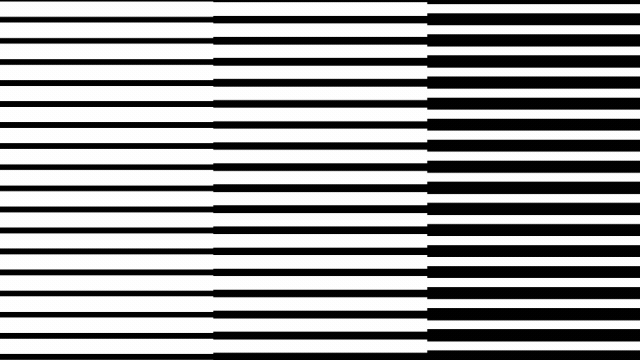 2017 Recap
Here is a recap of the Day for Night 2017 performances, installations, and guests.
Credits
Work-Order
Direction

Kiffer Keegan
Executive Creative Director

Ross McCampbell
James Zanoni
Design

Ross McCampbell
James Zanoni
Animation