IBM Leadership
Buck Design
Animation

Buck

invited me to work as an animator with their extremely talented team for an IBM project. Forty shots were created to highlight key moments from expert testimonies about IBM's Cognitive platforms. Below are some of the pieces I animated.
"Digital is not the destination."
"A cognitive bank can outmaneuver today's market."

"Cognitive experiences can scale."

"When people no longer want to own stuff, how do you sell them stuff?"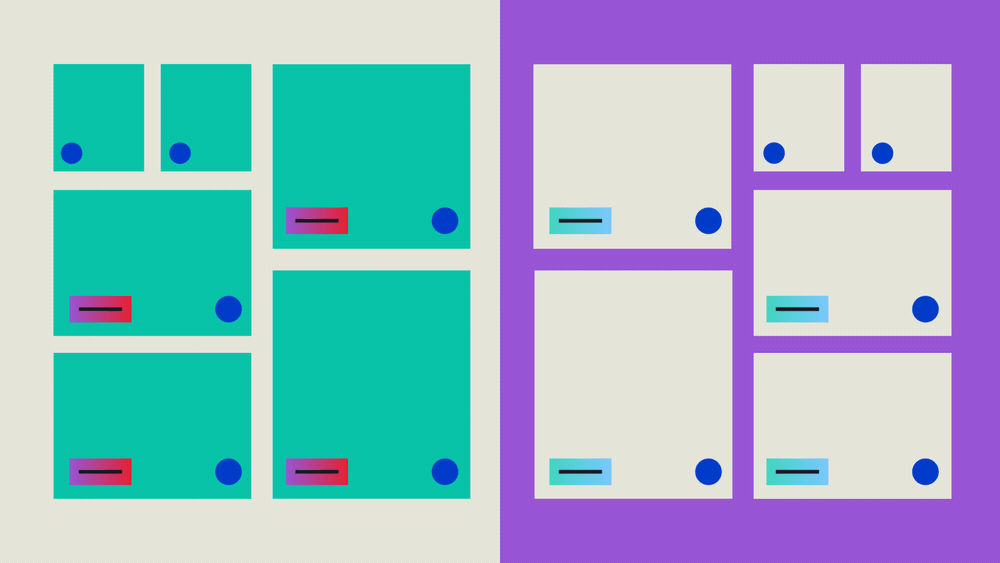 "Create new experiences and you create new revenue opportunities."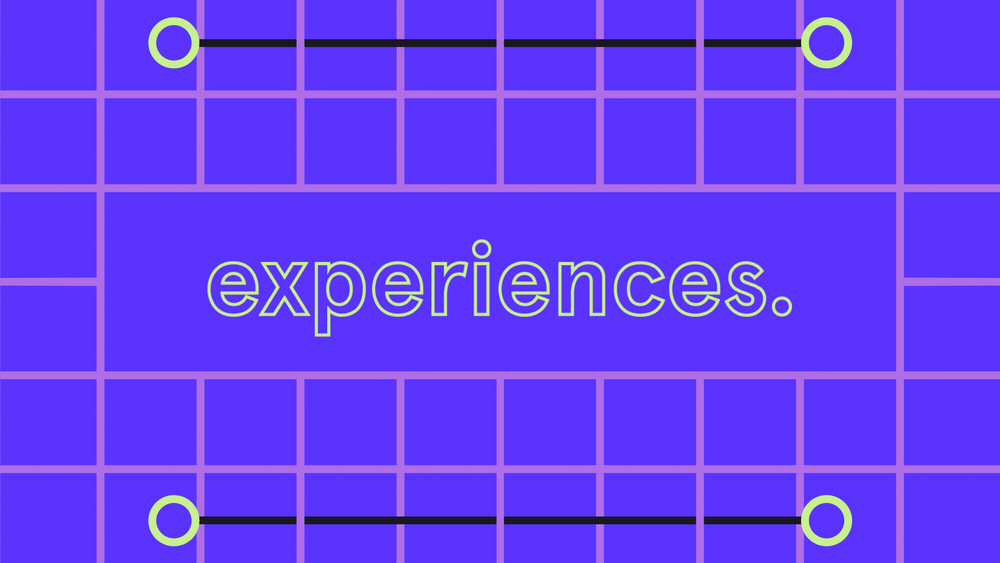 Montage of the project by
Buck
.
Executive Creative Director
Orion Tait
Executive Producer
Anne Skopas

Producer
Anabella Zubillaga
Production Coordinator
Alexi Yeldezian
Production Intern

Sarah Berry
Creative Director
Jon Gorman
Ben Langsfeld
Daniel Oeffinger
Art Direction
Nicolo Bianchino
Ben Hill
Design
Nicolo Bianchino
Andreas Bjoern Hansen
Kimberly Dulaney
Ben Hill
Jon Gorman
Stephen Kelleher
Ben Langsfeld
Ross McCampbell
Daniel Oeffinger
Chris Phillips
Federico Reano
Animation
Nicolo Bianchino
Andreas Bjoern Hansen
Rocio Cogno
Trentity DeWitt
Daniel Dickheiser
Ben Hill
Jon Gorman
Ben Langsfeld
Ross McCampbell
Daniel Oeffinger
Alex Perry
Chris Phillips
Federico Reano
Compositing
Nicolo Bianchino
Andreas Bjoern Hansen
Jon Gorman
Ben Hill
Alex Perry
Carly Senora
Wei Shen Wang
Lighting
Ben Langsfeld
Ana Luisa Santos
Chris Phillips
Set Fabrication
Janet Kim
Stop Motion Director
Jon Gorman
Stop Motion DP
Anibal Hernandez
Set Assistant
Harry Summers