---
Niketown Super Bowl
This is an installation I worked on with
HUSH
for Nike. We created immersive, animated content that took over Niketown during the 2014 Superbowl in New York City. We focused on using bold graphics on the low resolution screens to have a maximum impact on the space.
Super Bowl Spectacle

Immersive retail theater. Light, sound and structure. We worked with Nike's retail design team to transform the iconic Niketown NYC store into a Super Bowl spectacle. We translated design details from Nike's football gear into bold audio-visual experiences within a custom architectural experience.

The installation took on four separate forms. We refreshed it week after week leading up to the Super Bowl in order to express different Nike football products, their technology and details. In kind, structure and media came together to wrap the audience in these seminal innovations.

Explorations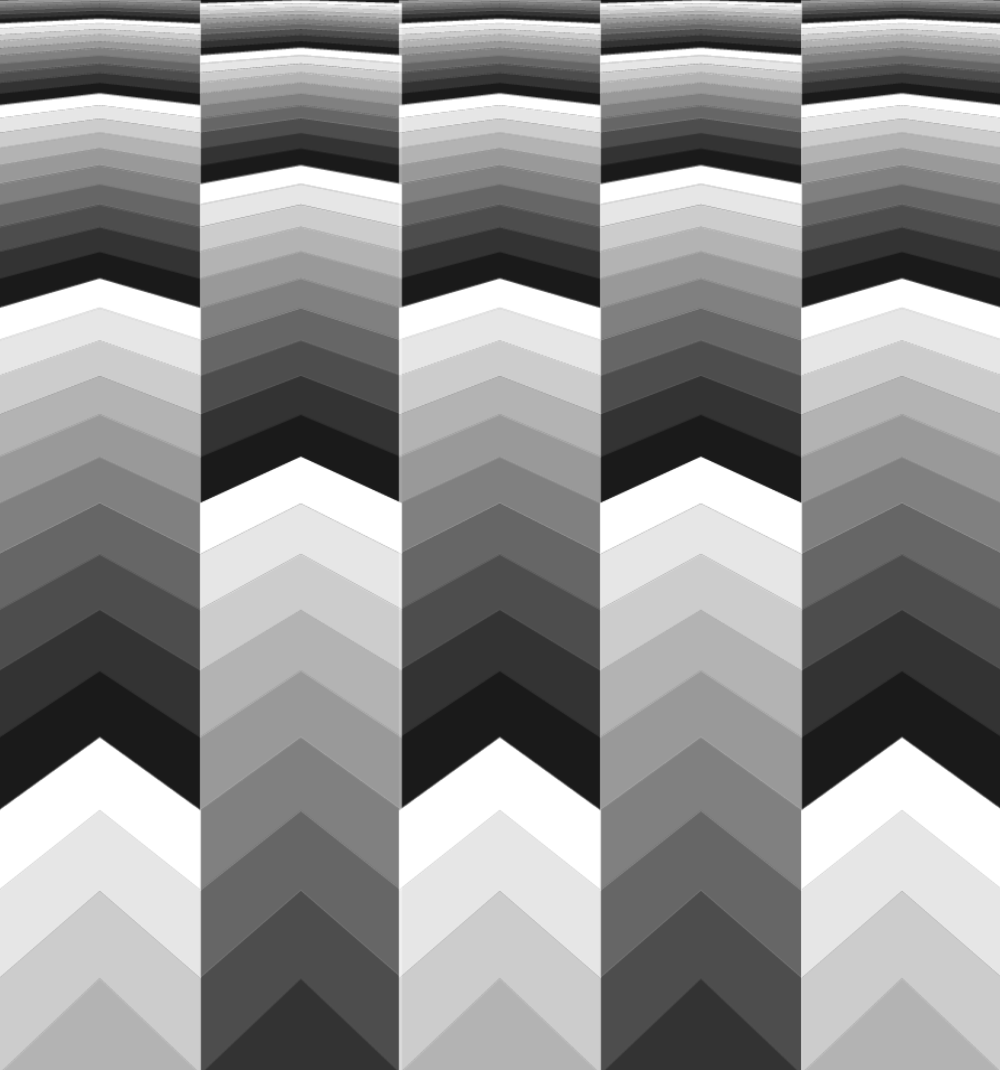 Credits
HUSH Studios
Direction

Jodi Terwilliger
Creative Director

Phil Sierzega
Art Director

James Zanoni
Matt Hanson
Ross McCampbell
Animation