---
United Therapeutics Unisphere
United Therapeutics built the world's largest, most intelligent sustainable building and called it the Unisphere – a feat of design and engineering.
HUSH Studios was tasked to showcase the complex net-zero ecosystem at play within the building and remind employees and visitors of their place within this unique system.
Experience

The result is a digital, physical, artistic, and informational experience design system that inspires the building's inhabitants and makes them an integral part of their own environment.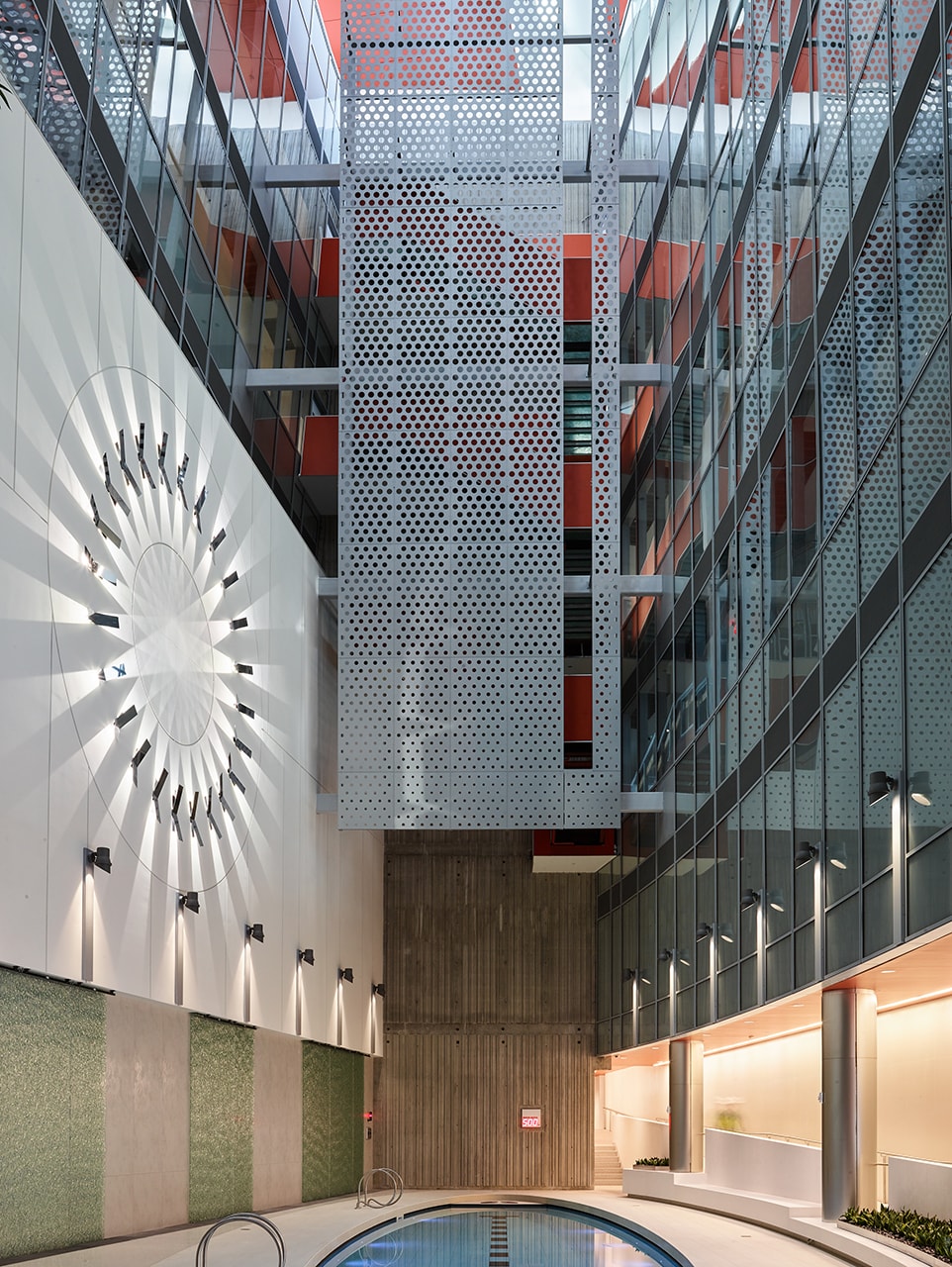 Data Visualized

By taking complex, unseen energy data and visualizing it in a beautiful, direct way, we've created an experience truly meaningful to those inhabiting the building.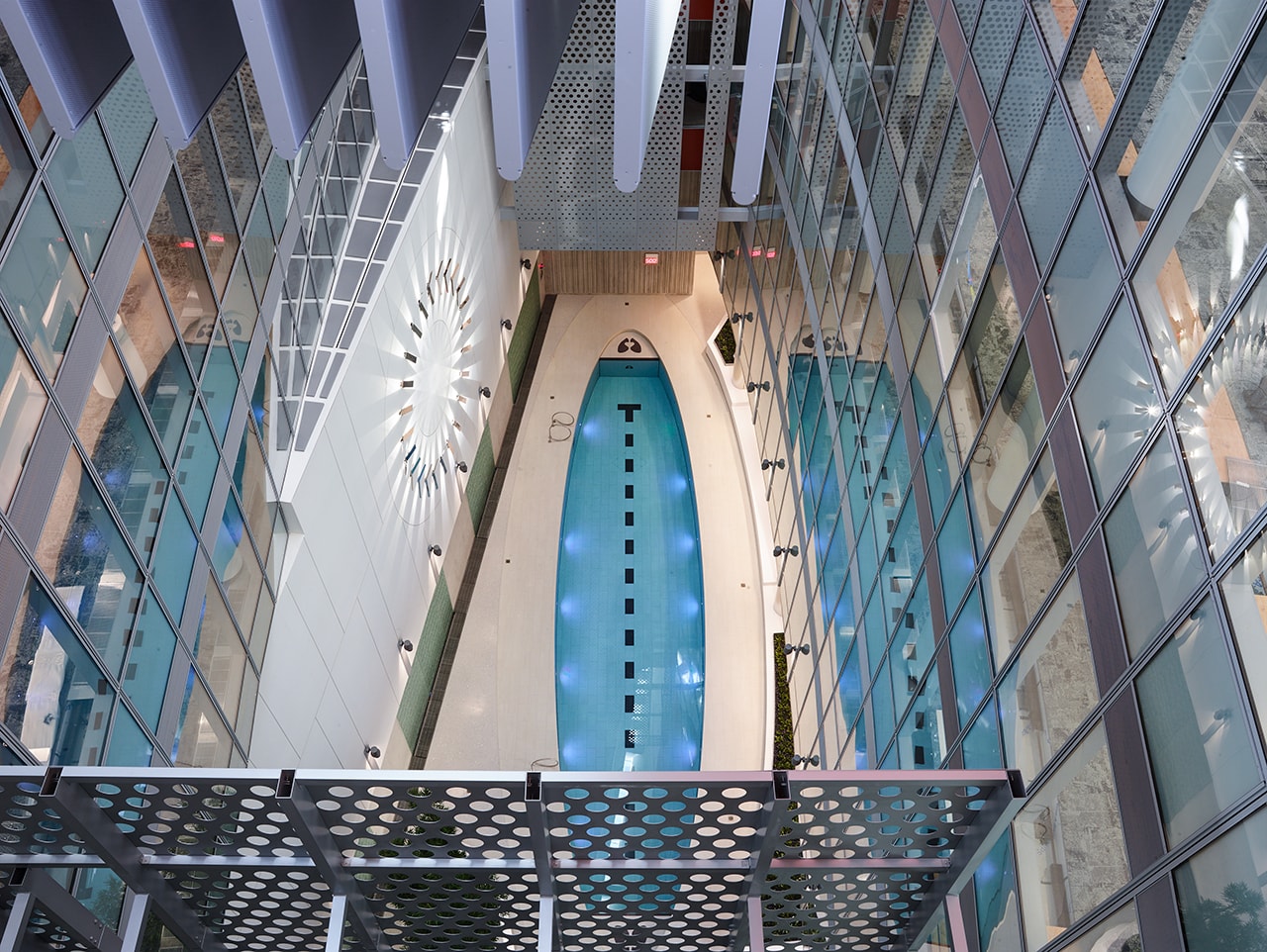 Process


We spent a lot of time exploring the most simple way of expressing the complex data coming from the building, while using the least amount of energy possible.

Credits
HUSH Studios
Direction
Graham Hill
Creative Direction
David Lehman
Architectural Direction
Ross McCampbell
Design
Ross McCampbell
Animation
Press
"[Energy use] is a new constraint for designers and technologists… the Energy Dial shows you don't need high tech to do good design."
Fast Company
"[We] engender a kind of empathy between inhabitant and building… The walls of the Unisphere talk and they're making net-zero architecture feel exciting."
Read it in
Curbed